Todd is an award-winning photographer, Vanguard Pro and international speaker that has had a passion for photography and filmmaking much of his life. He started photographing at a very young age when his father gave him his first camera. His appreciation of photography grew while capturing moments in time throughout the country during the summer family road trips.
Though his passion for the arts continued to grow, after college, Todd worked in sales and marketing for a variety of companies and quickly became successful in building relationships in a variety of industries. His path of becoming a professional photographer began while documenting the honesty in his children's lives as others asked him to capture that same spirit for their family. His un-posed, un-planned, spontaneous style of photography, helped him develop extreme patience and a keen eye for documenting the "real life" personality and expressions in those cherished moments. Through years of delivering those precious moments for those families, other opportunities opened up in commercial photography including: events, architecture, engagements and various products.
While still engaging in commercial work with new and established clients, Todd enjoys bringing to others his charismatic energy, unique photographic perspective and deep passion for the visual arts by helping them explore and develop the best of their creative abilities through coaching.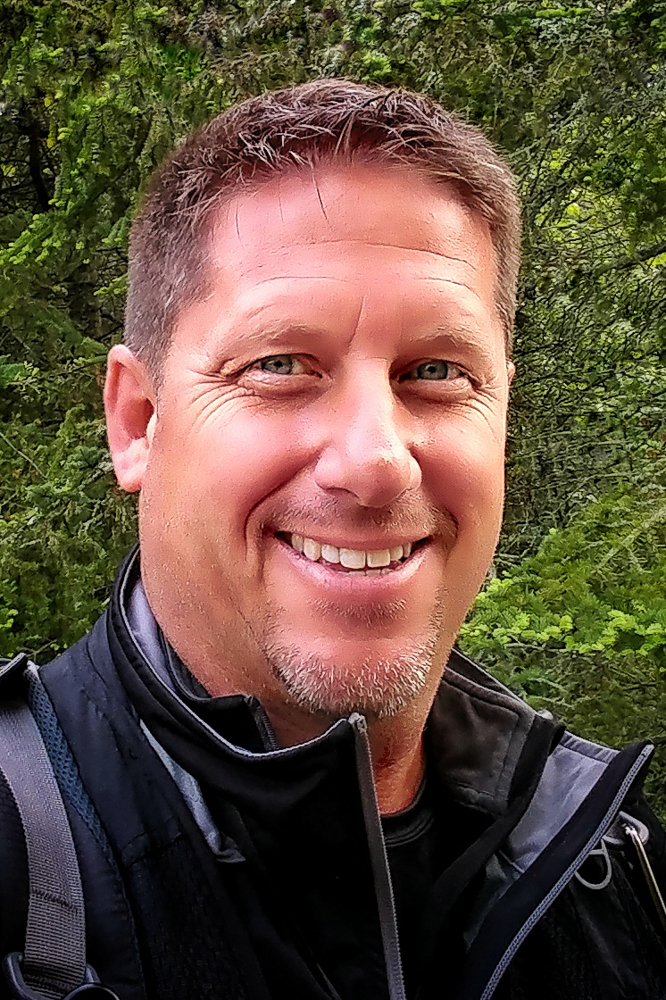 Website: https://nettelhorstimages.com/
Todd's Portfolio