Art Silverglate, a graduate of the New York Institute of Photography, has been a photographer for over 50 years. His career spans wedding photography, Staff Photographer at the Bronx Home News, and teaching at the Bronx House including darkroom and camera skills.
He has volunteered for many non-profits in Maryland offering his photography skills including The Baltimore Museum of Industry, National Multiple Sclerosis Society of Maryland, and Phoenix Project. He is a former the Co-Organizer of Two Meetups, Creative Exposure Baltimore (Renamed Charm City Photo Club) and Howard County Photographers. Both of the groups are composed of professional and amateur photographers working together to improve their skills with hands on presentations and a monthly assignment that is open for critique. Both groups have presentations from local photographers in and around Maryland.
Art currently runs the Boynton Beach Photography Classes Meetup on Zoom and the Palm Beach Lightroom Users Group on Zoom. He is the webmaster for the Boynton Beach Camera Club, a director on the Boca Raton Camera Club, and director of education for the Florida Camera Club Council (F3C).
His passion for photography is apparent in his presentations and he has shared his knowledge as a speaker for Boynton Beach Camera Club, Boca Raton Camera Club, Valencia Falls, Wycliff, Charm City Photo Club, Howard County Photographers, Carson City Camera Club.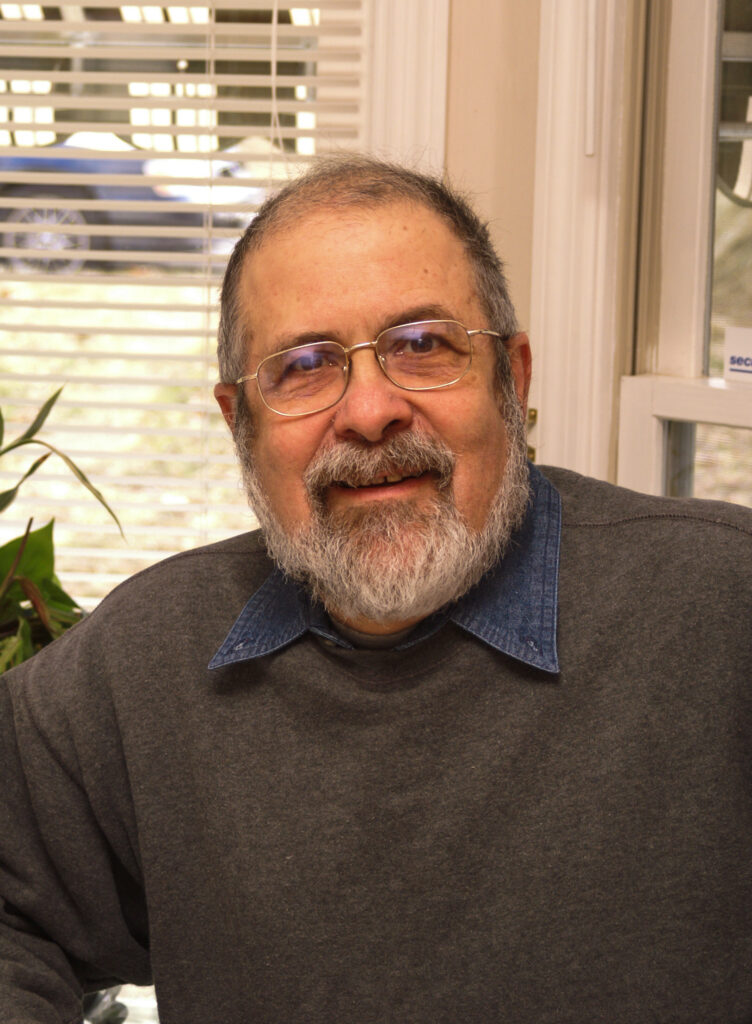 Art's Portfolio